uCertify
App
A highly acclaimed course delivery platform, for Smartphones and Tablets
uCertify Mobile App is the smartphone & tablet version of the highly acclaimed uCertify LEARN. It is designed from the ground up to incorporate the latest advances in the mobile user interface and user experience. It enables learners to access every course they are enrolled in on their mobile devices, to make learning more convenient and efficient.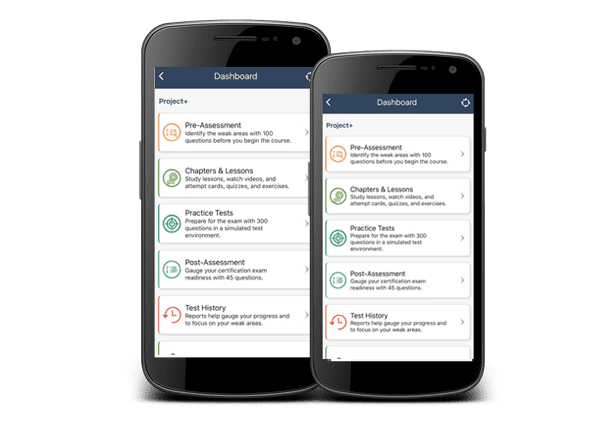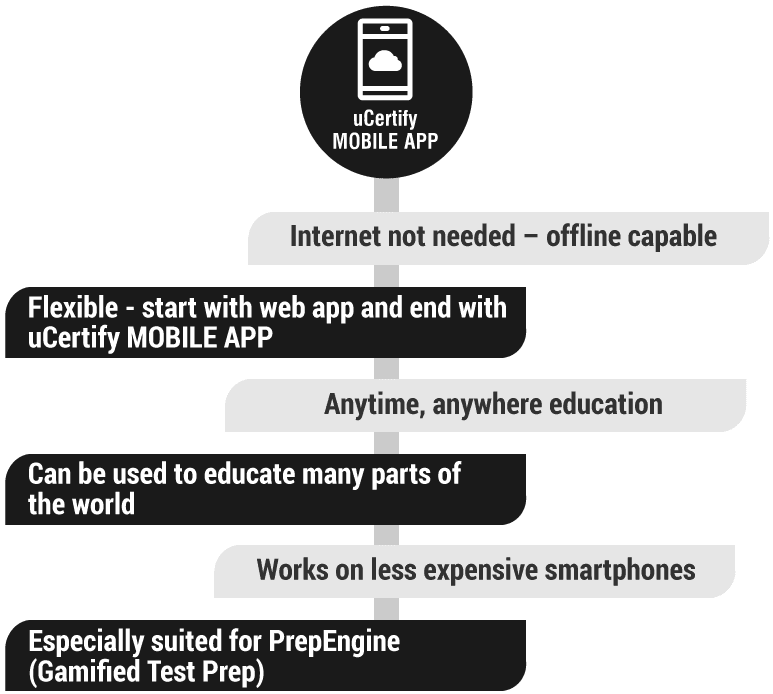 There is a unified login between uCertify Mobile App and Web app. Students and educators can move from device to browser and back seamlessly without losing any performance or activity data. The uCertify Mobile App has parity with the web app in components including Pre-Assessment, Lessons, Lab, Test Prep, PrepEngine, and Post Assessment.
It works on both iOS and Android.
uCertify Course Demo
---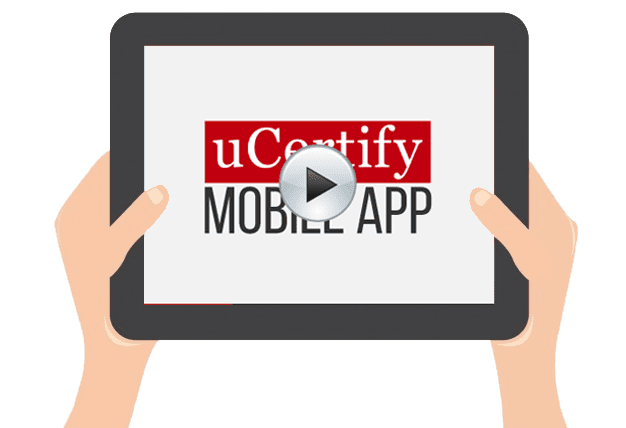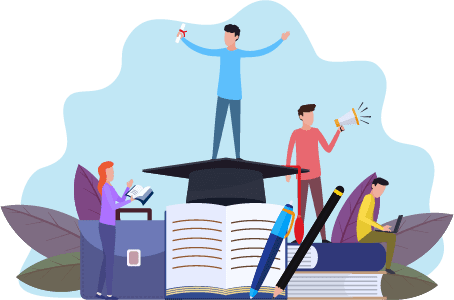 uCertify Mobile App
uCertify Mobile App smoothly runs video player, image viewer, pdf viewer, easy swipe, and more. Also, if users have not completed a test but have closed the app, they will get the option to continue or terminate the test whenever they reopen it.